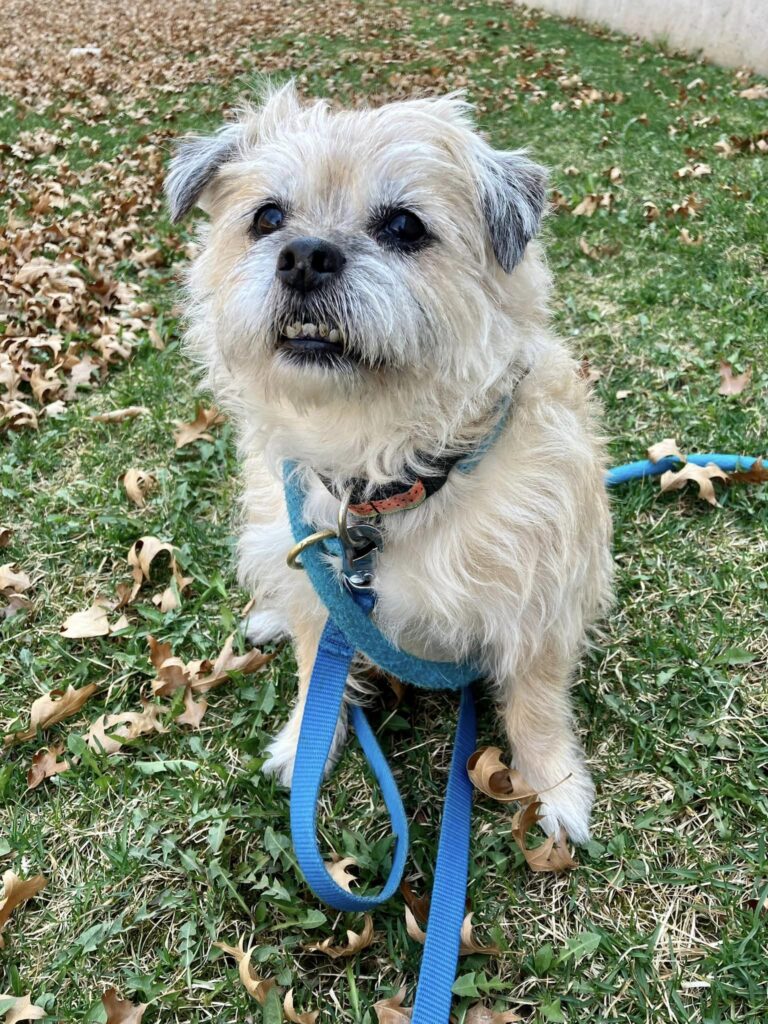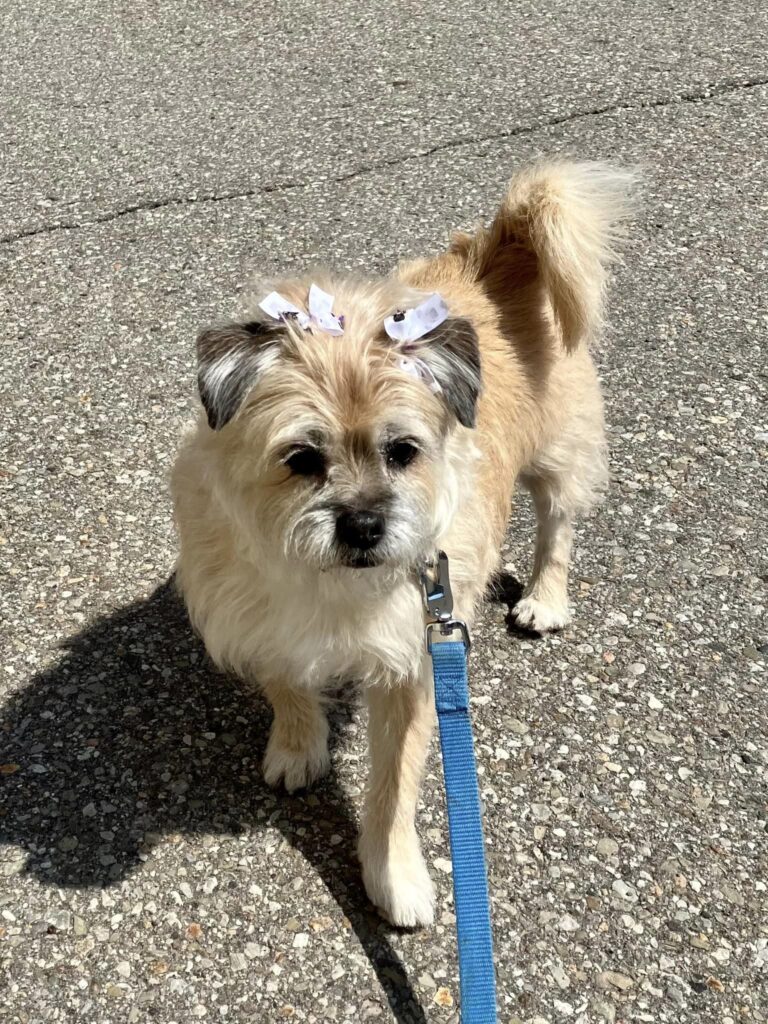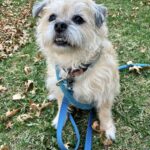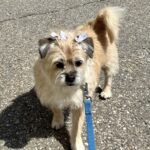 Listing ID

:

4354

Age:

:

around 10

Sex:

:

Female, Spay/Neutured

Dogs?

:

Yes

Cats?

:

Unknown

Kids?

:

Yes

Housebroken?

:

Yes

Crate Trained?

:

Yes

Location:

:

Oakville, Ontario

Fee:

:

$300.00

Description/Info:

: Bella was dropped off at a shelter in another province by her owner stating he worked too much to keep her and into BRO she came to find her forever family.

Bella has now had dental completed, vaccinations, a grooming, flea and tick medication, heartworm/lyme tested, fecal done, microchipped and is sterilized.

Bella did not come in with Zoey, but they have become fast friends in the kennels so we would consider adopting them together - Bella is a Cairn Terrier and they can have a life expectancy of 15 years so she has years left.

If you believe Bella would make a great companion for you please fill out a foster to adopt application on our website here.