Nyssa is in foster!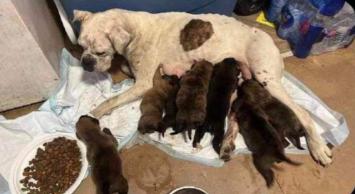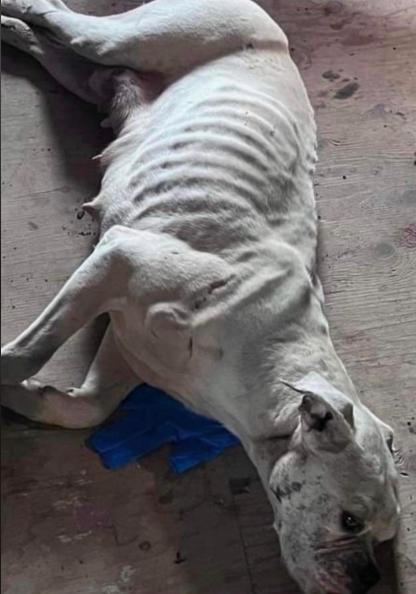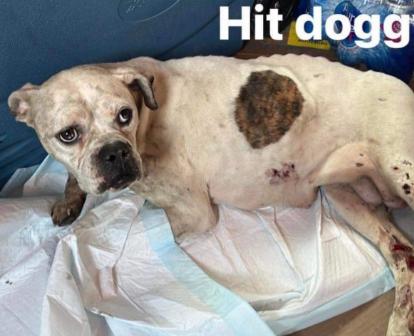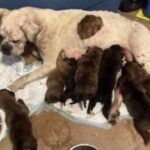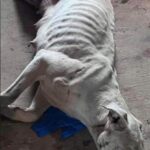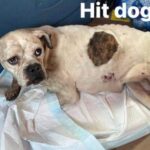 Listing ID

:

4835

Age:

:

Unknown

Sex:

:

Female

Dogs?

:

Unknown

Cats?

:

Unknown

Kids?

:

Unknown

Housebroken?

:

Unknown

Crate Trained?

:

Unknown

Location:

:

Oakville, Ontario

Fee:

:

Unknown

Description/Info:

: We have named her Nyssa which means "New Beginning" because that is what is happening for this poor soul.

BRO was asked by Manitoba K9 Advocates if we could help a boxer that had been hit by a car after having her puppies and she was very thin and has possibly one or two broken back legs - of course, this is our breed so we said YES.

We are presently doing a fundraiser for Nyssa as we have to use another vet in another province which will be more expensive then our own vet clinic Joshua Creek, but once she is stable we can get her down to Ontario.

If you would like to contribute to Nyssa's care please send in an email money transfer to payments@boxerrescueontario.com with secret answer being "boxers".