WHAT IS BOWLING FOR BOXERS?
Bowling for Boxers is our largest yearly fundraising event in support of the vetting of the boxers in need we rescue from Ontario and Quebec. This will be our 8th Annual event and our goal is to have 40 sponsored lanes and to bring in $20,000.00 for the dogs that we will see coming into our care.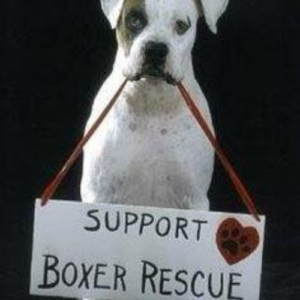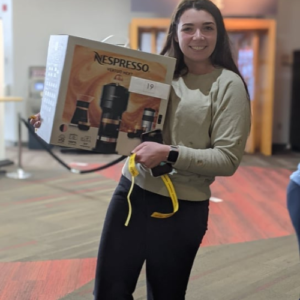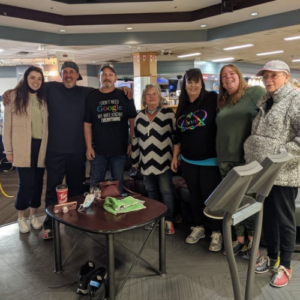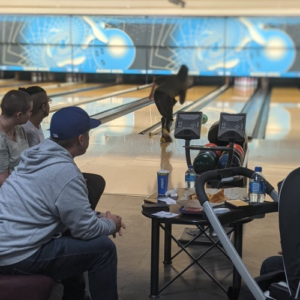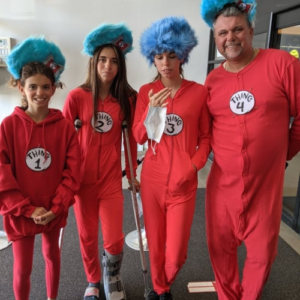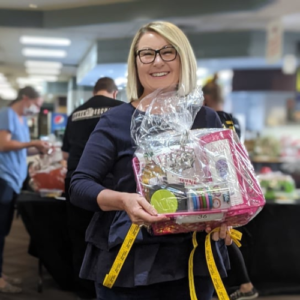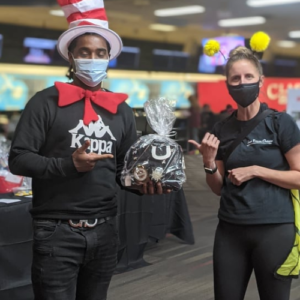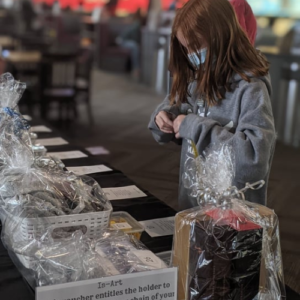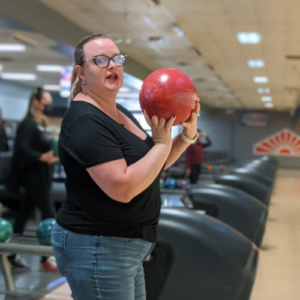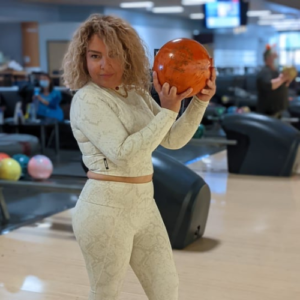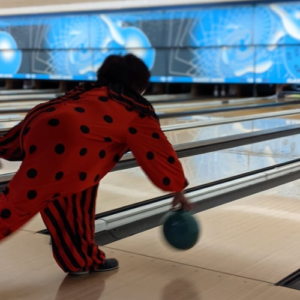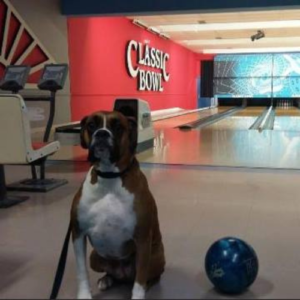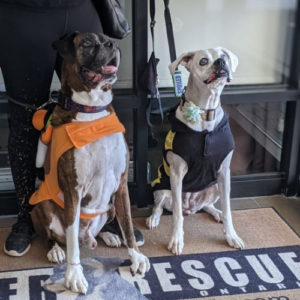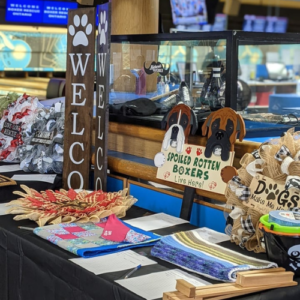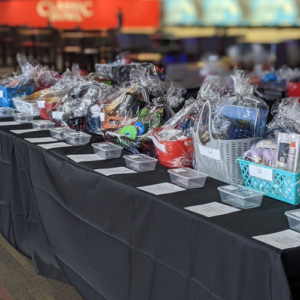 YOU CAN MAKE A DIFFERENCE in the lives of the boxers in need!
100% of the proceeds go to helping the dogs!
So far we have reserved 50 lanes towards our 60 lane target! That's 83% of the total!
Two hours of 10 pin bowling including shoe rental, a jug of pop, and a large pizza per lane of six people.
Prizes for best costumes and best/worst bowlers.
You don't have to bowl to support this event!
Come support our cause & celebrate Halloween by dressing up.
WHY DO WE HOST BOWLING FOR BOXERS?
We host this event because there are so many boxers in need through no fault of their own who need us to speak for them. Each year we see an increase in the numbers of boxers requiring our help which means higher vetting costs.
RESCUED IS OUR FAVOURITE BREED!
YOU CAN HELP!
With our wonderful community of supporters and volunteers TOGETHER we can do so much more and that is what Boxer Rescue Ontario is all about: being the voice for those boxers who need us.

The boxers don't care if you are a good bowler, a bad bowler or no bowler at all!
SAVE A BOXER & SIGN-UP TODAY!
Lane Sponsorships are available for local businesses!
Click to Learn More